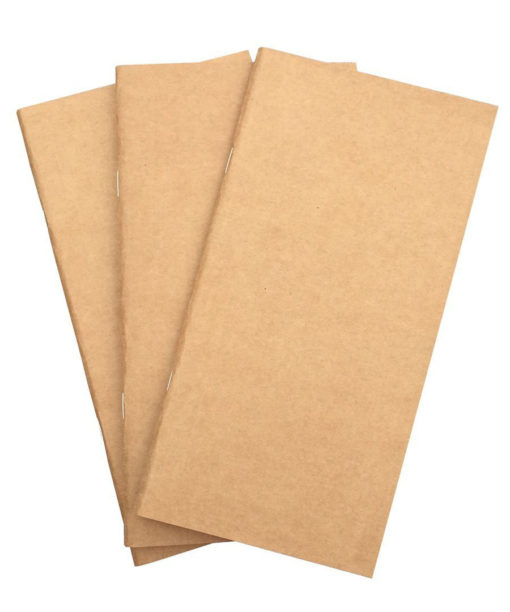 Freckled Fawn – Traveller's Notebook – Insert – Plain White
A delightful notebook insert for your TN. With bright white blank pages for you to be free to set up your own layouts, writings or drawings.
Book measures approx 8.25 x 4.25 and includes a total 64 pages. The cover is kraft.
3 in stock